Natural Hydrocarbon Refrigerants for Commercial & Industrial Use
It's time to abandon all poisonous chiller chemicals and stop using toxic refrigerants!
ECO-Freeze makes your refrigeration, freezing and cooling components energy- and eco-efficient!
Switch to our organic replacements for R22, R502, R404a, R32, R410a, R12, R134a or R1234yf!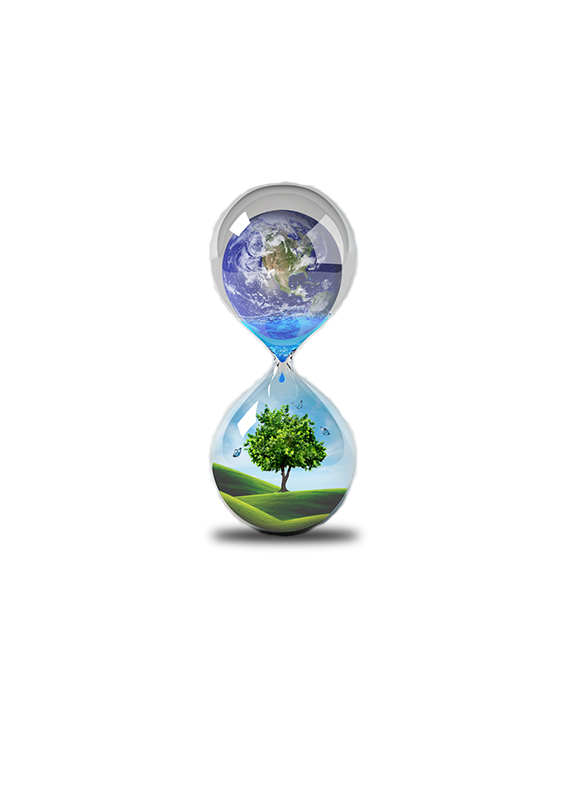 Industrial & Commercial
Enhance & improve cooling performance for new or renovated residential real-estate projects, office locations, retail installations, warehouses or factory sites.
Our products perform better, last longer, increase service life of the equipment and reduce the overall energy consumption.
Sustainable
ECO-Freeze cylinders are refillable and can be re-used. The cans & aerosols are disposables. ECO-Freeze only accepts the return of used empty cylinders in bulk and per container.
ECO-Freeze is building a global network of refilling stations and will provide the technological equipment to recharge empty cylinders in participation with its local or regional distributors.
DIY Maintenance
In some countries it is not allowed to refill your vehicle's airconditioning system or domestic devices with a replacement product if you're not a licenced professional.
ECO-Freeze does not promote recharging or fixing your own equipment whenever this goes against the established local, regional or national regulations. Our products are designed for professional use in a safe and controlled environment.
Solid Distribution
Our global stock management strategy anticipates regional and seasonal demand peaks and guarantees a continuous supply to your distribution hubs.
Once we set up our supply chain adjusted to your needs, we'll make sure you never run out of products. We're equipped to cover almost any specific request.
RESOURCES, INFORMATION & DOCUMENTATION
HOW CAN WE HELP YOU TODAY?