Premium Fulfillment Return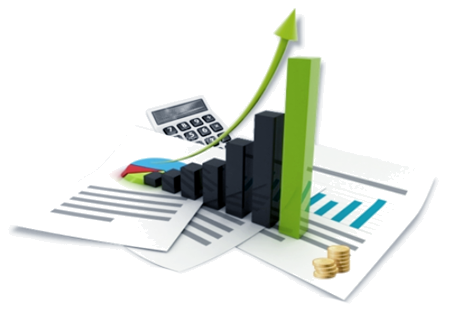 Reduced overall operating costs

Decreased compressor loads

Extended component service life

Reduced consumption of fossil hydrocarbon fuel

Ecological, sustainable and still highly performant

No retrofitting required at all

Significantly more energy-efficient

No acids are formed due to water or humidity
Understanding and exceeding the expectations of our customers is what keeps ECO-Freeze in the leading pack.
Over the years, this has led to a deep knowledge of how industry processes are arranged, and why.
Our cost-effective to implement refrigerants demonstrate superior performance, are safe to use and better for the environment.
We're here to work with you on your eco-efficiency transformation journey. Our success is attached to yours. We don't just put technology in place and leave.
Wholesale Distributor or White Label Reseller

Consumer Storefront Owner

Corporate Resources Purchase Representative
Refrigerated Transport Service Provider

Real Estate Maintenance Portofolio Manager

Industrial or Residential Climate Control Contractor

Car Maintenance (AC) & Associated Services Provider

Supermarkets Resources Purchase Representative